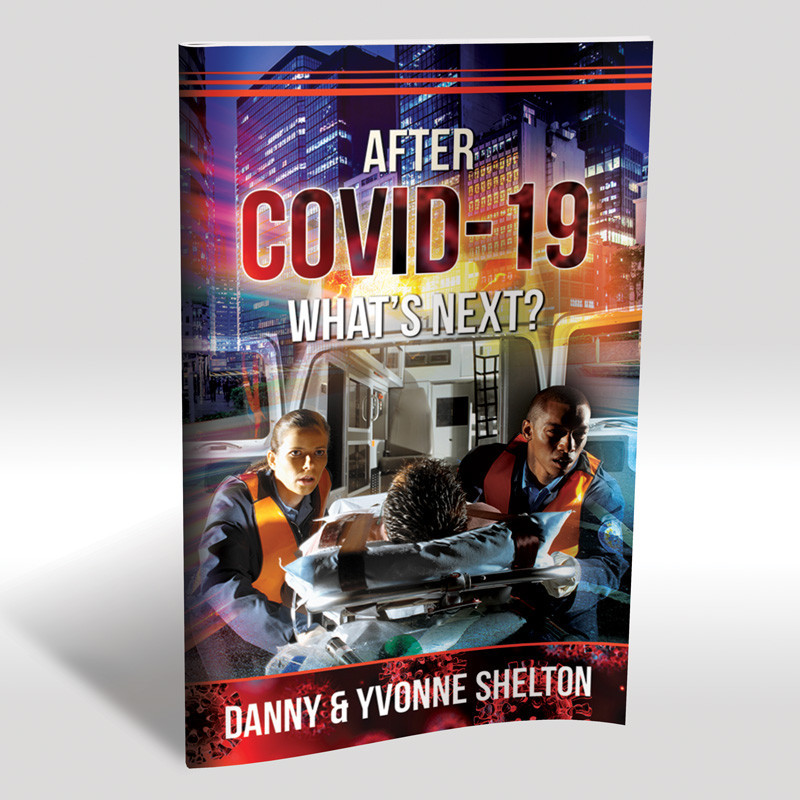  
After Covid-19: What's Next? Digital Book
No catastrophe in our lifetime has rocked the world like the Covid-19 pandemic. Confronted by an invisible threat, many people are wondering if this is the new normal. Will global pandemics become more frequent and severe? Why must innocent people suffer under such tragedies?
The answers lie in understanding an infection that's been around much longer than Covid-19: the virus of sin. The Bible explains how we all contracted this deadly disease, but it also promises a cure. We can face the future with hope, even in these troubled times.
Limited License: Permission is granted to you to download and print one copy of After COVID-19 What's Next? from this website. However, you may not otherwise reproduce, resell, reconvey, or grant others permission to download or reproduce this file. All documents on this website are copyrighted or trademarked by Three Angels Broadcasting Network, and all rights are retained.
Data sheet
Author

Danny Shelton
Yvonne Shelton

Format

PDF Digital Download

Language

English

Type

Book
You might also like