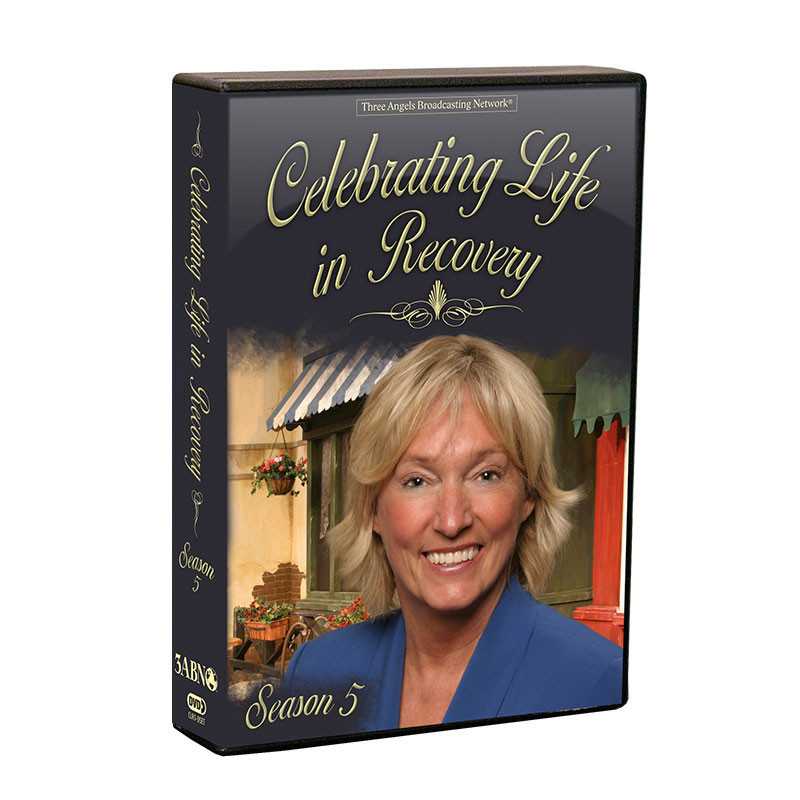  
Celebrating Life in Recovery Season 5 DVD
Watch the fascinating and powerful testimonies of changed lives in Season 5 of Celebrating Life in Recovery with Cheri Peters! Listen to the candid stories of drug addicts, alcoholics, gang members, at-risk Native American teens, and many more as they focus on the answer to all problems—a new life in Jesus Christ!
Other seasons available here
All individual programs here.
Browse all available 'Celebrating Life in Recovery' programs. YouYube/playlist
1. Season 5 Overview
2. Shine Your Sink
3. The Road Back
4. Givin it to God
5. Why Have You Chosen Me?
6. Our Higher Calling
7. Alcohol and Drug Abuse
8. Healing With Prayer
9. Working with Native American Students
10. Life in Recovery
11. Native American At-Risk Teens
12. After The Fall
13. Feed The Baby
Data sheet
Host

Cheri Peters

DVDs

7

Ministry

3ABN

Programs

13

Language

English

Type

Video DVD Set
You might also like