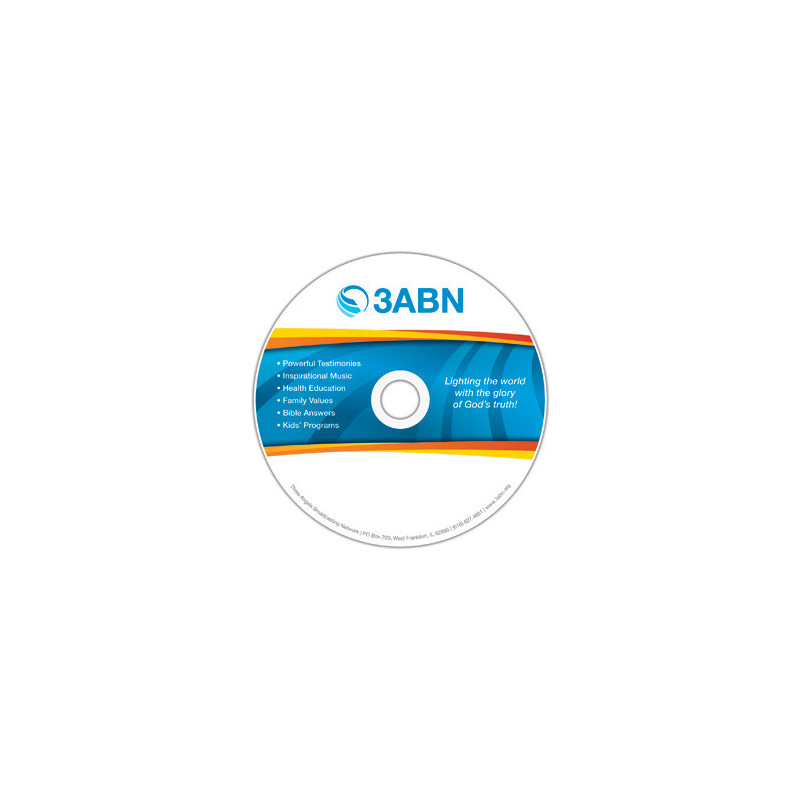  
Setting Captives Free
Warning
Due to the nature of this program, we want to caution parents that the subject matter we will be discussing is of a very sensitive nature. Please be advised that these topics center around sexual abuse, sex trafficking, pornography, and other addictions, and are not appropriate for children.
Join Yvonne Shelton and guest Cherri Peters, as they discuss the things happening with True Step Ministries. Find out about a new book, "They Call Us Baby".
Find out how you can donate to the ministry and get a copy of the book through True Step Ministries. 
Data sheet
Series

3ABN Today Live

Host

Yvonne Shelton

Running Time

2 hr.

Guests

Cherri Peters

Ministry

3ABN

Date

May 26, 2022

Language

English

Type

Radio/TV Program

3ABN Network

3ABN