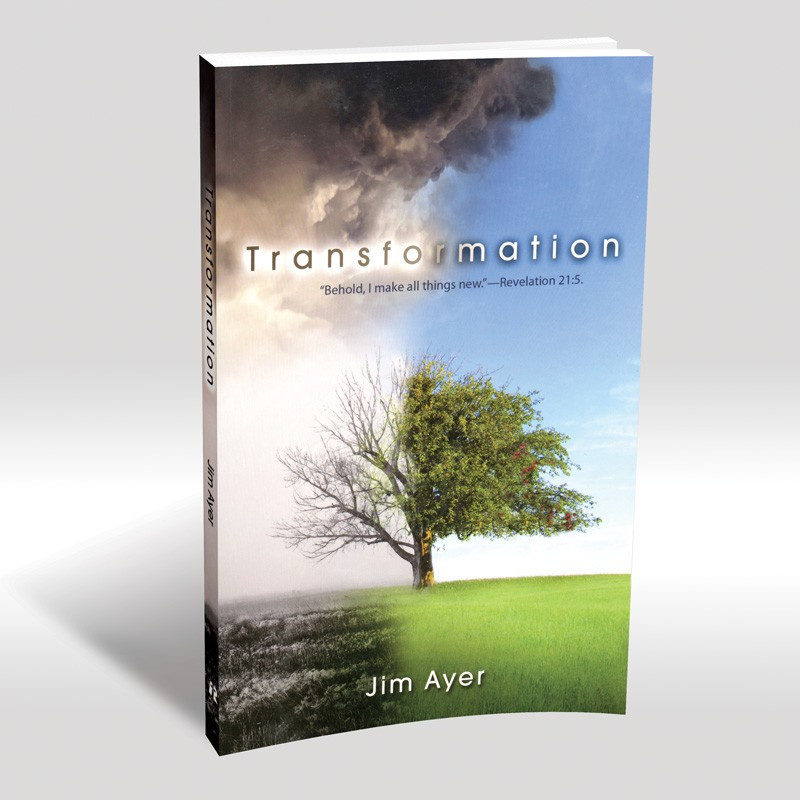  
Transformation
Ever wonder why your life does not reflect the powerful change that is supposed to be part of a Christian experience? Ever wonder if there is some secret knowledge everyone has except you? You're not alone. Within the pages of this book author Jim Ayer invites you into his own intensely personal journey and unfolds the practical wisdom and understanding God has provided for every person that leads to the re-creation of your whole person from the inside out.
Also available:
Your Daily Journey to Transformation:
A Study Guide by Jim and Janene Ayer. This companion study guide to the book Transformation, is a powerful 12-week journey toward a transformed life.
Data sheet
Pages

138

Author

Jim Ayer

Cover

Paperback

Format

Physical Book

Language

English

Type

Book
You might also like