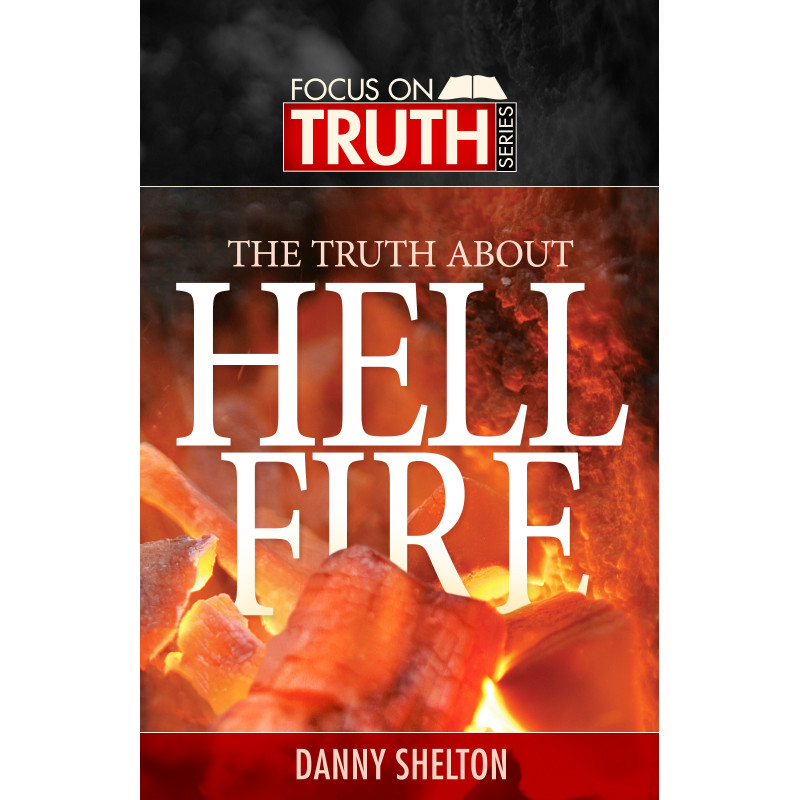  
The Truth About Hell Fire - Digital Download
What do you know about hell?
Is it a real place or a fictional torture chamber?
Are its flames burning right now?
Why is there confusion about the what, where, and when of hell?
What does the Bible say about it?
Could it be that most Christian churches have a distorted view of hell and God?
Do the answers to these questions really make a difference?
The last question is the easiest, but these questions matter a great deal. God's reputation is at stake. Is He a loving God or a cruel torturer? The Truth About Hellfire will give you a deeper look into the true character of God, and it will clear up the misrepresentation of His character from a biblical perspective.
The Bible paints a clear picture of hell, and Danny Shelton takes you verse by verse, with an easy-to-understand, commonsense approach to Scripture. He shows how a loving God has provided a place of eternal joy and happiness for those who choose to be with Him. What about those who don't choose God? Danny explains their fate, which is consistent with a God of love.
Limited License: Permission is granted to you to download and print one copy of The Truth About Hell Fire from this website. However, you may not otherwise reproduce, resell, reconvey, or grant others permission to download or reproduce this file. All documents on this website are copyrighted or trademarked by Three Angels Broadcasting Network, and all rights are retained.
Data sheet
Pages

48

Author

Danny Shelton

Format

PDF Digital Download

Language

English

Collection

Focus on Truth Book Series

Type

Book