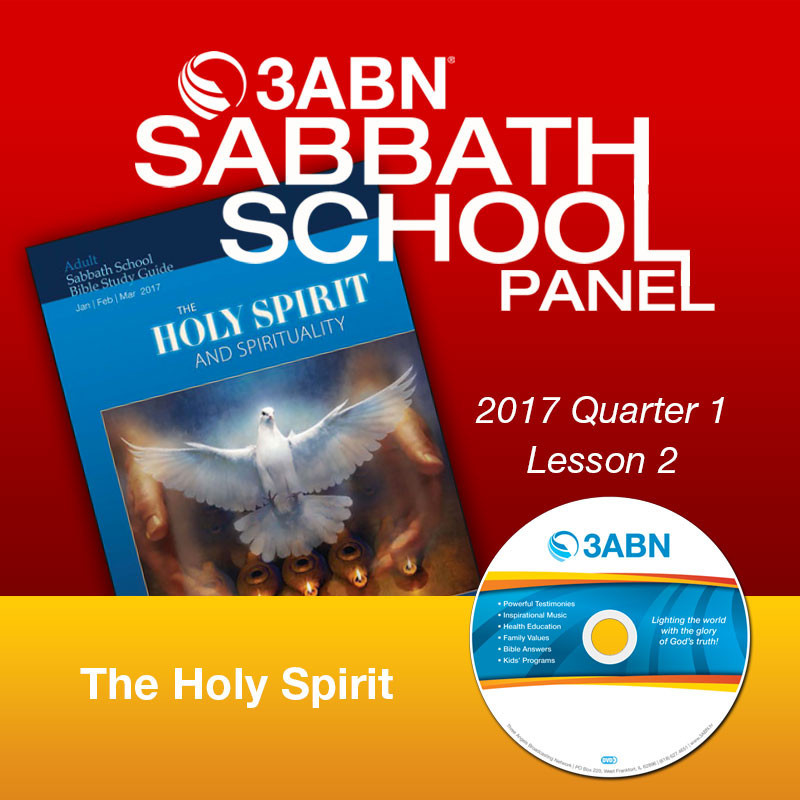  
2017 Q1- Lesson 2: The Holy Spirit
Sabbath School Panel - The Holy Spirit and Spirituality
" 'He will glorify Me, for He will take of what is Mine and declare it to you' " (John 16:14, NKJV).
The Holy Spirit does not receive the same prominent attention in Scripture as do the Father and the Son. Nevertheless, the Bible tells us that the Holy Spirit was present at significant moments throughout sacred history. At the beginning, at God's creation of this world, He was at work, but more in the background. He was active in the inspiration of God's prophets, thus playing a key role in the writing of God's Word.
From the testimony of Scripture, we learn that the Holy Spirit willingly and gracefully accepts a supporting, helping, sustaining, and equipping behind-the-scenes role. No matter whether it is in creation or redemption or mission, He does not seek to stand in the spotlight, regardless of His crucial role.
Data sheet
Series

Sabbath School Panel

Host

John Lomacang

Theme

"The Holy Spirit and Spirituality". Quarter 1, 2017

Running Time

1 hr.

Guests

CA Murray
Jill Morikone
Kenny Shelton
Mollie Steenson

Ministry

3ABN

Language

English

Schedule Code

SSP000002