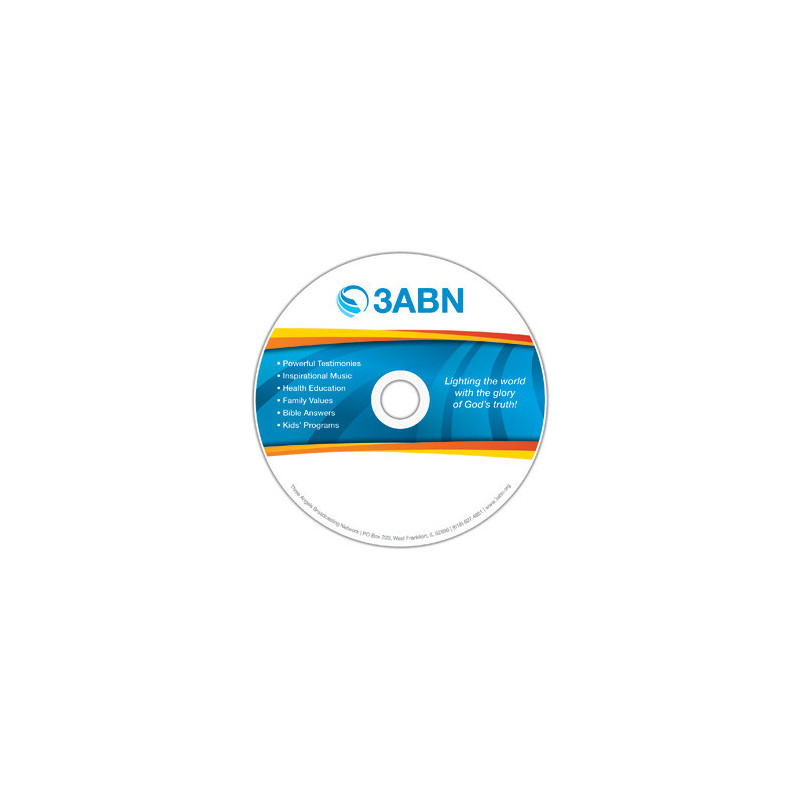  
3ABN Today Live -Behind the Scenes
Join Greg and Jill Morikone and your 3ABN family as they discus the exciting things happening here at 3ABN. 
In the first hour you will hear about the upcoming Fall Camp Meeting that will be taking place September 22-24, 2022. You will hear about updates about Dare 2 Dream, a and demonstration about 3ABN+. 
In the second hour you will hear from our Pastoral department and how it impacts many lives, reports on 3ABN Cuba and our Donation Center and how donated items impact and help 3ABN.
Data sheet
Series

3ABN Today Live

Host

Greg and Jill Morikone

Running Time

2 hr.

Guests

Bruce Chance
JD Quinn
Jason Bradley
John Dinzey
John Lomacang
Ricky Carter

Ministry

3ABN

Date

July 21, 2022

Language

English

Type

Radio/TV Program

3ABN Network

3ABN